Welcome to Link'n Blogs hosted by some fabulous bloggers (including me)! We met as competitors in the Cheap Sally "Bring Home The Bacon" contest and have now become friends. We bring an array of experience from brand new to seasoned bloggers.
We would love to have you join us by link'n your

BLOG PAGE

today. Follow the first four hosts, along with any other bloggers you would love to follow. Most of all, HAVE FUN!
Link'n Blog Hosts: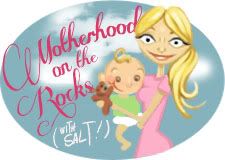 Now it's your turn…follow the hosts, link up your Blog page and do some following!
Happy Tuesday!